Welcome To
John LaTour.com
A WEBSITE telling a FAMILY'S STORY about CHILDREN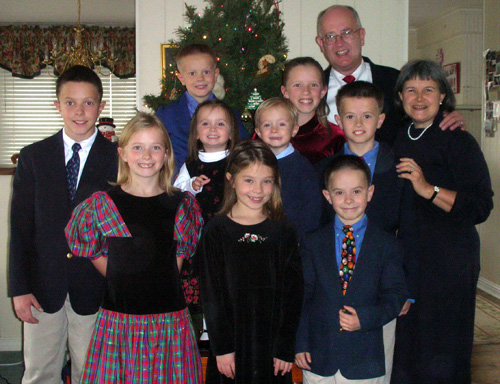 Our stocks, bonds, mutual funds, houses, cars, and motor coaches will all come to nothing someday, but the children we teach and train will live on to influence future generations which we probably will not live to see. Our children are REAL wealth.
Click Here for pictures of the Twins


Click here for the best deals on Fayetteville rental cars!
Crude Oil Price
Fayetteville Time and Temp
This Site Hosted By
HOSTNUT. COM